Share this article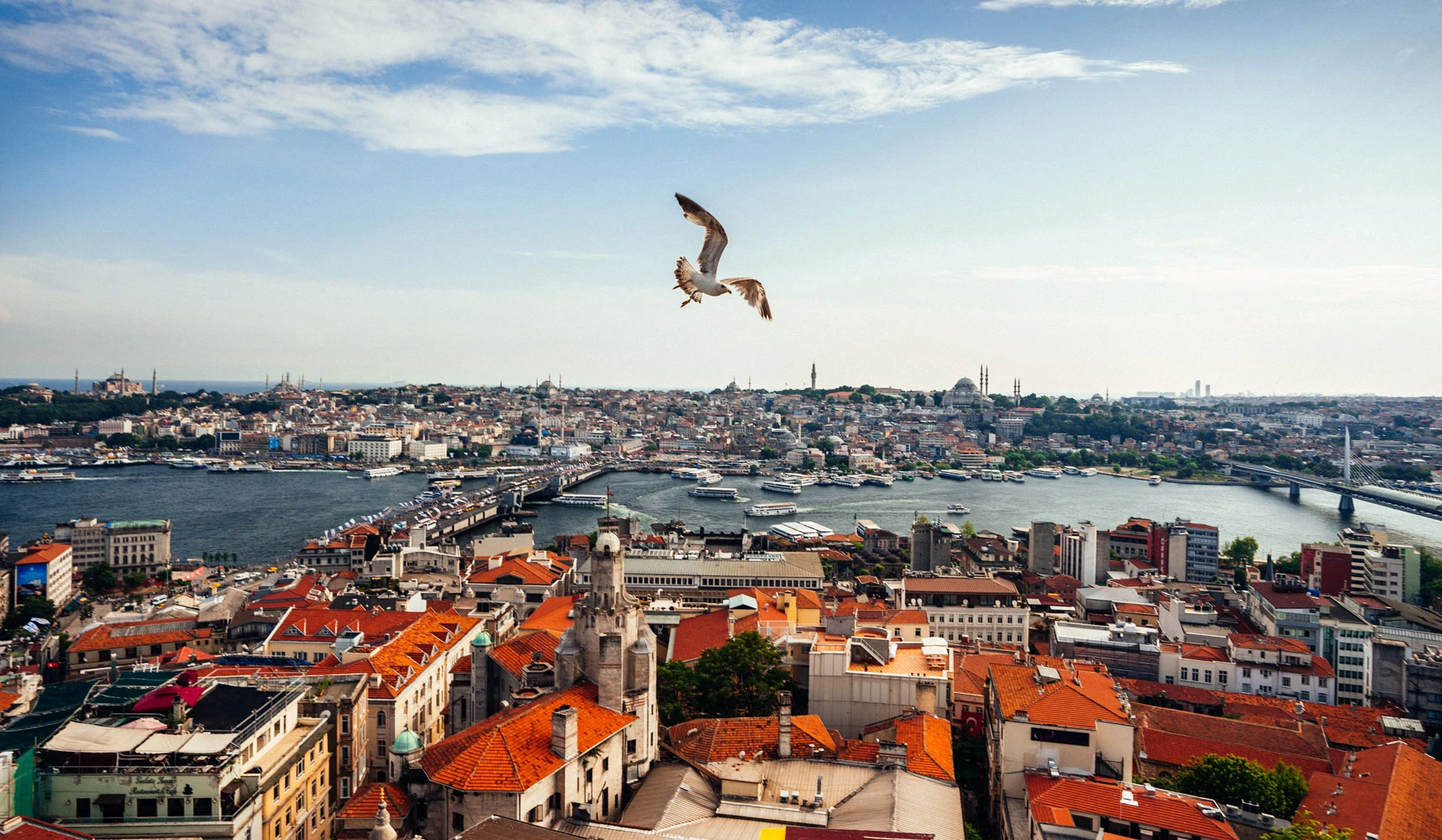 7 Reasons Why Turkey is the Best in Cosmetic Medicine
In 1827, the first medical school in Turkey was opened during the Ottoman Empire. Since then, Turkey has worked to develop the medical field and strengthen medical education. In 2001, Turkey became a member of the European Higher Education Area, and medical education in Turkey now follows European standards.
In the field of cosmetic medicine Turkey has seen significant advancements in recent decades. Standards, technologies, and medical procedures have been updated to align with international standards, and numerous facilities and hospitals equipped with state-of-the-art medical equipment have been established.
There is a great demand from patients from different countries for cosmetic surgeries in Turkey. This has encouraged many doctors and hospitals to improve the quality of their services and provide more innovative medical options and solutions.
Reasons for the high demand for cosmetic surgeries in Turkey are many, and among the most important 7 reasons that make Turkey a successful choice for those who want to undergo cosmetic surgery are:
Cost of procedures: Turkey provides many cosmetic surgeries at a much lower cost compared to other countries such as Europe and the United States of America. This is due to lower labor and material costs needed for the procedures, as well as the lower value of the Turkish lira compared to foreign currencies.
Experience and competence: Turkey have a large group of specialized doctors and surgeons in the field of cosmetic surgery, carefully selected and well-trained to ensure the provision of high-quality medical services.
Turkish plastic surgeons have a good reputation in the field, as they are known for their high skills, expertise, and internationally recognized training in all aspects of plastic surgery according to global standards.
There are Arabic and English language services available in hospitals, where many Turkish doctors are fluent in English or Arabic, or a translator can be provided to facilitate communication with patients coming from other countries for cosmetic surgery in Turkey.
Turkey offers great opportunities for medical tourism, and patients can enjoy the natural beauty of Turkey and visit tourist and cultural landmarks in their free time after surgery. Turkey has a moderate climate and a calm atmosphere, making it ideal for providing healthcare and recovery.
Overall, Turkey provides the suitable atmosphere for postoperative recovery due to advanced healthcare services, high quality, low costs, and a wonderful environment, making it an ideal destination for medical tourism.
Turkey provides excellent healthcare services, as hospitals and cosmetic clinics in Turkey are known for their efficiency, skill, and modern techniques used in treatment, attracting many tourists from around the world to receive medical, surgical, and cosmetic services there.
The Turkish government is working to provide the necessary support to develop this sector by improving healthcare services, providing modern equipment, and developing the skills of medical and cosmetic staff in the country.
Turkey has an excellent geographical location that makes it a hub for communication between the East and the West, and it has an advanced network of air, land, and sea transportation that connects it to the world.
Turkey can be easily accessed from all over the world by air travel, as it has many major airports that receive international flights, such as Ataturk International Airport in Istanbul, Sabiha Gokcen Airport in Antalya, and the new Istanbul Airport which is one of the newest airports in the world.
Moreover, it is easy to obtain the necessary visa to enter Turkey, as the Turkish government provides many options for obtaining visas, including obtaining them online or upon arrival at the airport. Turkey also has a visa exemption policy for citizens of some countries, making it easier for travelers from those countries to access it.
Most cosmetic clinics and hospitals in Turkey have high expertise in providing necessary care for patients after surgery, including precise monitoring and necessary care to ensure wound recovery and reduce potential complications.
Additionally, many additional services are provided to patients after surgery, such as periodic follow-up of the patient's condition, wound care, providing necessary medications and medical supplies, and providing appropriate nutritional and health advice to ensure a quick and proper recovery.
It can be said that Turkey has many advantages and factors that make it an important center for cosmetic medicine worldwide. From providing high-quality services and applying the latest medical technologies to providing necessary care for patients after surgery and providing appropriate prices, Turkey offers a lot to patients seeking beauty and cosmetic treatments.
Therefore, it can be said that cosmetic medicine in Turkey is one of the most important healthcare sectors provided by the country, and it is worth heading to for the services that everyone needs.
Reasons that make Turkey an important destination for patients seeking cosmetic treatments, and the advantages of cosmetic medicine in Turkey.